8 offers
for your holiday in Valencia
Surfer Suite
roadsurfer4.5(39 Reviews)8 km from Valencia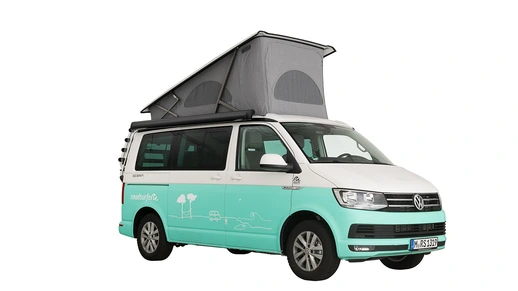 +10
4 adults
Automatic
Diesel
Kitchen
Unlimited kilometres
2 beds
AC
Pets allowed
€1,105.00
 / 
€78.93

 per night
Urban Standard
McRent4.5(33 Reviews)9 km from Valencia
+9
2 adults/2 children
Manual
Diesel
Kitchen
Unlimited kilometres
2 beds
AC
€1,160.00
 / 
€82.86

 per night
Travel Home
roadsurfer4.5(39 Reviews)8 km from Valencia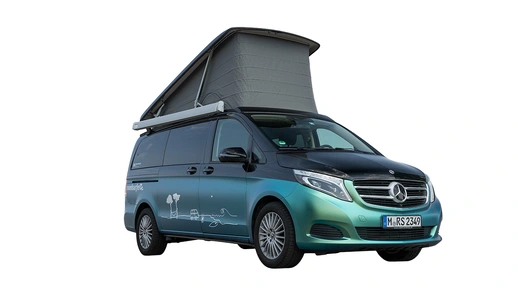 +8
4 adults
Automatic
Diesel
Kitchen
Unlimited kilometres
2 beds
AC
Pets allowed
€1,189.00
 / 
€84.93

 per night
Compact Plus
McRent4.5(33 Reviews)9 km from Valencia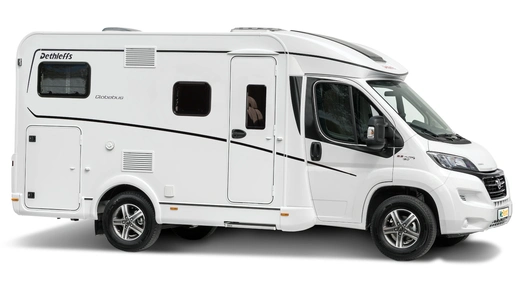 +6
2 adults
Manual
Diesel
Kitchen
Unlimited kilometres
2 beds
AC
Shower/WC
€1,226.00
 / 
€87.57

 per night
Road House
roadsurfer4.5(39 Reviews)8 km from Valencia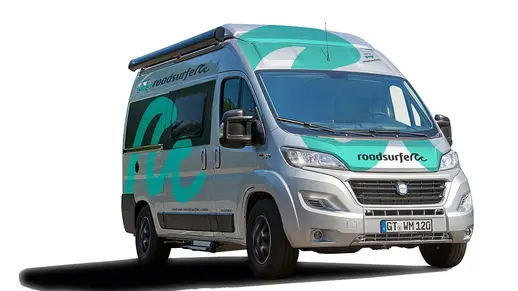 +6
4 adults
Diesel
Kitchen
Unlimited kilometres
2 beds
AC
Shower/WC
Pets allowed
€1,305.00
 / 
€93.21

 per night
Family Finca
roadsurfer4.5(39 Reviews)8 km from Valencia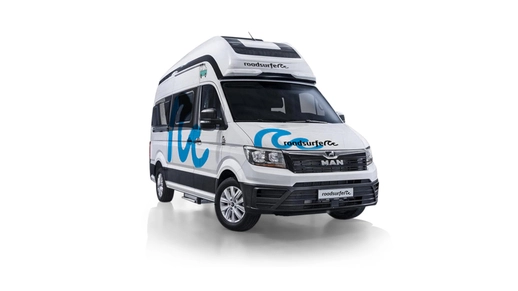 +10
2 adults/2 children
Automatic
Diesel
Kitchen
Unlimited kilometres
2 beds
AC
Shower/WC
Pets allowed
€1,355.00
 / 
€96.79

 per night
Family Standard
McRent4.5(33 Reviews)9 km from Valencia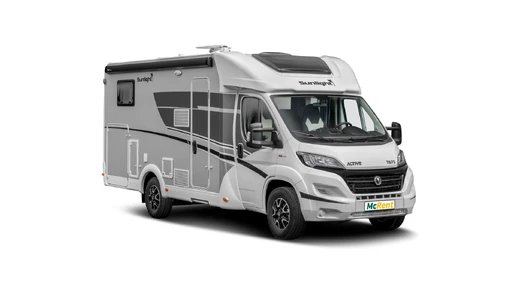 +10
4 adults
Manual
Diesel
Kitchen
Unlimited kilometres
3 beds
AC
Shower/WC
€1,502.00
 / 
€107.29

 per night
Family Plus
McRent4.5(33 Reviews)9 km from Valencia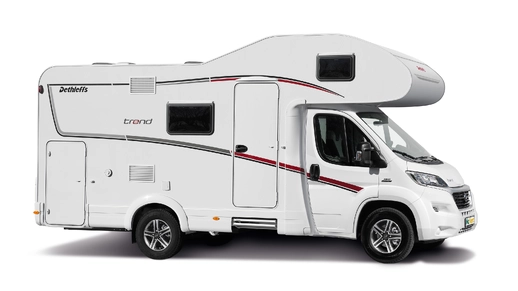 +11
3 adults/2 children
Manual
Diesel
Kitchen
Unlimited kilometres
4 beds
AC
Shower/WC
€1,739.00
 / 
€124.21

 per night
Reviews Overview
CamperDays stands for transparency! That's why we give every customer the opportunity to share their experiences with other customers after their campervan trip.
Our partners
Pick-up locations in Valencia and nearby
We need your consent to load the Google Maps service!
We use Google Maps to embed content that may collect data about your activity. Please review the details and accept the service to see this content.
Stations near Valencia
roadsurfer
Calle del Cementerio 19, Interior nº 1
46940 Spain
McRent
Carrer de l'Oller, 2
46988 Spain
Do You Have Any Questions About Renting a Motorhome?
Would you like to enquire about a motorhome or do you need further information before making a booking? You can contact us without obligation either from Monday to Friday 8am - 4pm by phone or at any time via our online contact form.
Campervan offers for couples in Valencia
For a romantic trip for two exploring Valencia and other cities nearby, a smaller motorhome is just right. Discover our selection of vehicles for two people and explore together.


Campervan offers for families in Valencia
If you want to go on a family camping holiday in Valencia, we recommend a large motorhome. Alcove models are very popular with families with children, as the motorhomes are spacious and have several sleeping and seating areas.


Campervan offers for dog owners in Valencia
Whether it's a campervan or a classic motorhome, there are now several rental companies in Valencia that allow pets in their vehicles. In the CamperDays search, you can easily search for suitable offers using the "Pets allowed" filter.


Campsites in Valencia
Nomadic Valencia Camping Car
Carrer de Puig de Santa Maria, 14
46135 Albalat dels Sorells

Camping Valencia El Saler
Carrera del Riu, 552
46012 Valencia

Parking de autocaravanas en Riba-roja de Túria
Carretera CV-336, 17
46190 Riba-Roja de Turia

Camping Valencia
Carrer Riu Túria, 1
46530 Puçol, Valencia

More than 700 locations worldwide
Worldwide campervan rental
Compare the prices for different campervans, locations, and dates in our price comparison tool and find the most affordable option for your trip.
We will help you find the perfect campervan for your trip

Our partners are available across the globe at more than 700 locations

We guarantee clear pricing and 100% transparency