16 offers
for your holiday in Paris
Beach Hostel
roadsurfer4.5(39 Reviews)17 km from Paris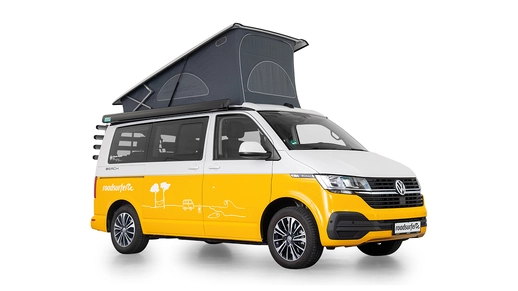 +10
4 adults/1 children
Automatic
Diesel
Kitchen
Unlimited kilometres
2 beds
AC
Pets allowed
€1,129.00
 / 
€80.64

 per night
Surfer Suite
roadsurfer4.5(39 Reviews)17 km from Paris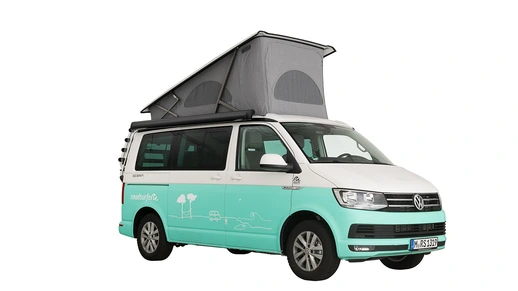 +10
4 adults
Automatic
Diesel
Kitchen
Unlimited kilometres
2 beds
AC
Pets allowed
€1,325.00
 / 
€94.64

 per night
Camper Cabin
roadsurfer4.5(39 Reviews)17 km from Paris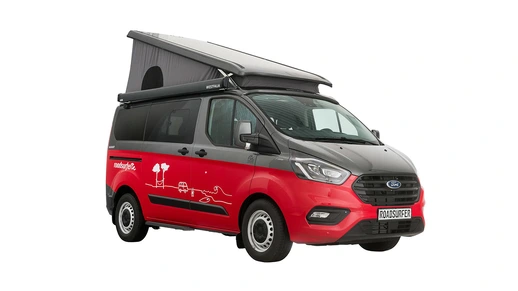 +9
4 adults/1 children
Automatic
Diesel
Kitchen
Unlimited kilometres
2 beds
AC
Pets allowed
€1,325.00
 / 
€94.64

 per night
Travel Home
roadsurfer4.5(39 Reviews)17 km from Paris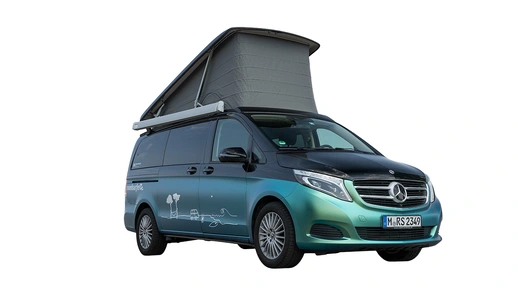 +8
4 adults
Automatic
Diesel
Kitchen
Unlimited kilometres
2 beds
AC
Pets allowed
€1,409.00
 / 
€100.64

 per night
Camper Cabin Deluxe
roadsurfer4.5(39 Reviews)17 km from Paris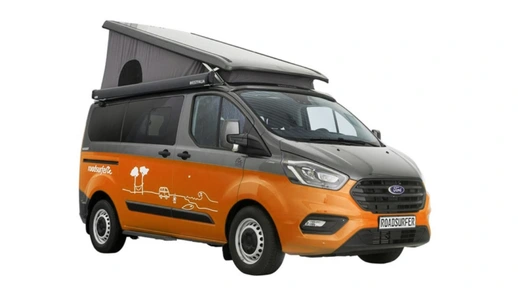 +9
4 adults/1 children
Automatic
Diesel
Kitchen
Unlimited kilometres
2 beds
AC
Pets allowed
€1,409.00
 / 
€100.64

 per night
Couple Cottage
roadsurfer4.5(39 Reviews)17 km from Paris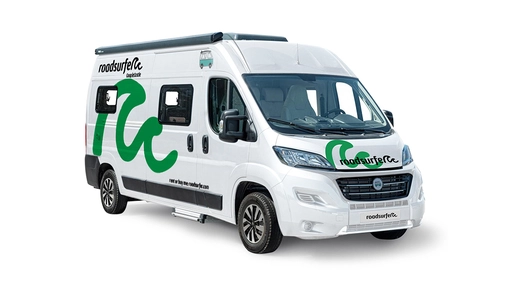 +8
2 adults
Diesel
Kitchen
Unlimited kilometres
1 beds
AC
Shower/WC
Pets allowed
€1,419.00
 / 
€101.36

 per night
Road House
roadsurfer4.5(39 Reviews)17 km from Paris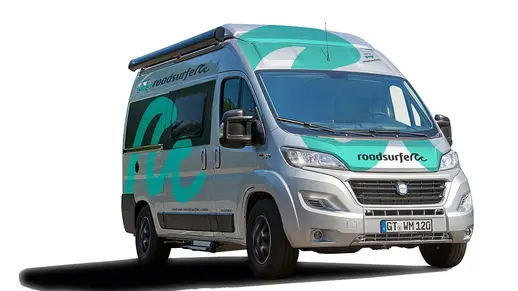 +6
4 adults
Diesel
Kitchen
Unlimited kilometres
2 beds
AC
Shower/WC
Pets allowed
€1,475.00
 / 
€105.36

 per night
Family Finca
roadsurfer4.5(39 Reviews)17 km from Paris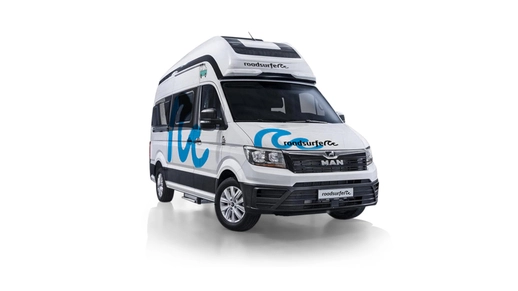 +10
2 adults/2 children
Automatic
Diesel
Kitchen
Unlimited kilometres
2 beds
AC
Shower/WC
Pets allowed
€1,475.00
 / 
€105.36

 per night
Camper Castle
roadsurfer4.5(39 Reviews)22 km from Paris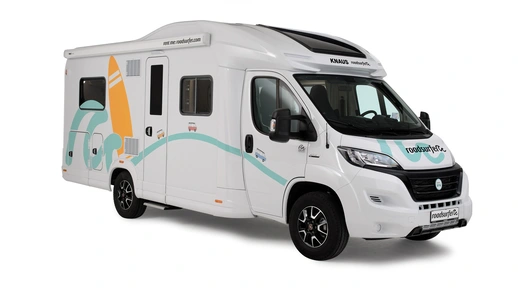 +5
3 adults
Diesel
Kitchen
Unlimited kilometres
2 beds
AC
Shower/WC
Pets allowed
€1,615.00
 / 
€115.36

 per night
Cozy Cottage
roadsurfer4.5(39 Reviews)22 km from Paris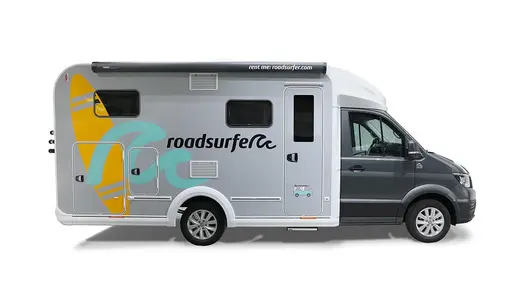 +8
2 adults/1 children
Automatic
Diesel
Kitchen
Unlimited kilometres
2 beds
AC
Shower/WC
Pets allowed
€1,615.00
 / 
€115.36

 per night
Family Plus
McRent4.5(33 Reviews)87 km from Paris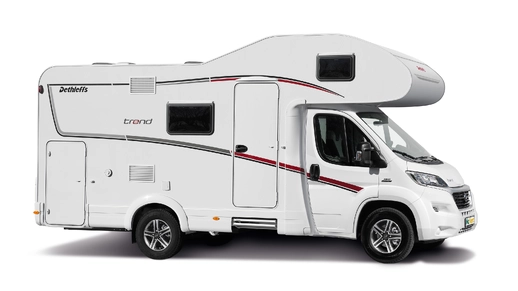 +11
3 adults/2 children
Manual
Diesel
Kitchen
Unlimited kilometres
4 beds
AC
Shower/WC
€2,054.00
 / 
€146.71

 per night
Reviews Overview
CamperDays stands for transparency! That's why we give every customer the opportunity to share their experiences with other customers after their campervan trip.
Why is it worth booking an RV rental in Paris early?
When you decide on a camper to rent in Paris you have the best start to your French vacation. Spend some time exploring this fascinating and vibrant capital before heading off in your campervan to explore the French countryside. With well-maintained fast roads (some of which are toll roads) you can reach Brittany, Normandy, or the French Riviera in a matter of hours. Or, take minor roads and follow a leisurely itinerary that takes in French chateaux and vineyards. The best months for booking a campervan to rent in Paris are June and September, late spring and summer. This is when the weather is at its best. It is also a popular period especially when the schools are on vacation so CamperDays suggests booking your camper rental in Paris three or more months in advance. By booking early, you can be sure of getting the price, vehicle, and date combination you want. All bookings come with a transparent cancellation policy and no hidden charges for date changes. You can also take advantage of knowledgeable advice from the CamperDays customer service team. Your camper in Paris will be fully equipped for sleeping and eating making it very competitive in price when compared to paying for hotel accommodation, car hire, and dining out every day. You also have total freedom to plan and enjoy your own vacation itinerary.
Our partners
Pick-up locations in Paris and nearby
We need your consent to load the Google Maps service!
We use Google Maps to embed content that may collect data about your activity. Please review the details and accept the service to see this content.
Stations near Paris
roadsurfer
33 Route de Versailles
91160 France
McRent
563 Rue Gay Lussac
27000 France
Do You Have Any Questions About Renting a Motorhome?
Would you like to enquire about a motorhome or do you need further information before making a booking? You can contact us without obligation either from Monday to Friday 8am - 4pm by phone or at any time via our online contact form.
Campervan offers for couples in Paris
For a romantic trip for two exploring Paris and other cities nearby, a smaller motorhome is just right. Discover our selection of vehicles for two people and explore together.


Campervan offers for families in Paris
If you want to go on a family camping holiday in Paris, we recommend a large motorhome. Alcove models are very popular with families with children, as the motorhomes are spacious and have several sleeping and seating areas.


Campervan offers for dog owners in Paris
Whether it's a campervan or a classic motorhome, there are now several rental companies in Paris that allow pets in their vehicles. In the CamperDays search, you can easily search for suitable offers using the "Pets allowed" filter.


FAQs
A full and valid license issued in your own country of residence is sufficient for campervan hire in Paris.

Yes. The credit card details of the main driver are held as a security and damages deposit.

The legal minimum age is 18 but most campervan rental companies require drivers to be 25 and will make a surcharge for younger drivers.

You can take your campervan rental from Paris across the border to neighboring countries such as Germany, Italy, Switzerland, and Belgium. Be sure to confirm this with your rental company and always check the terms and conditions.

Wild camping is strictly forbidden anywhere in France although you can park on private land with the owner's permission. There are numerous campsites across the country.

Yes, most campervans are suitable for babies and young children and most rental companies have a selection of vehicles where pets are allowed. Always read the terms and conditions and ensure you have the appropriate child seats.
More than 700 locations worldwide
Worldwide campervan rental
Compare the prices for different campervans, locations, and dates in our price comparison tool and find the most affordable option for your trip.
We will help you find the perfect campervan for your trip

Our partners are available across the globe at more than 700 locations

We guarantee clear pricing and 100% transparency