5 offers
for your holiday in Cork
Urban Plus
McRent4.5/575 km from Cork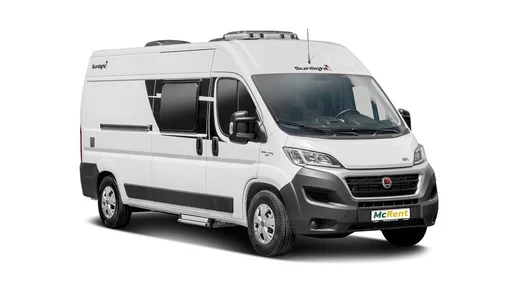 +8
2 adults
Manual
Diesel
Kitchen
Unlimited kilometres
1 beds
AC
Shower/WC
€1,166.00
 / 
€83.29

 per night
Compact Plus
McRent4.5/575 km from Cork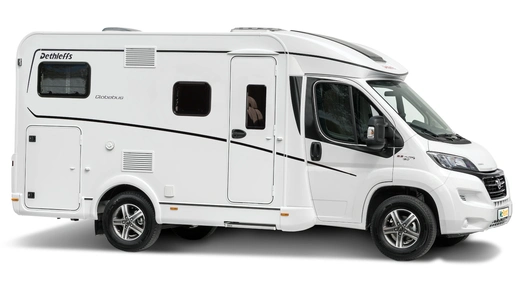 +6
2 adults
Manual
Diesel
Kitchen
Unlimited kilometres
2 beds
AC
Shower/WC
€1,315.00
 / 
€93.93

 per night
Family Standard
McRent4.5/575 km from Cork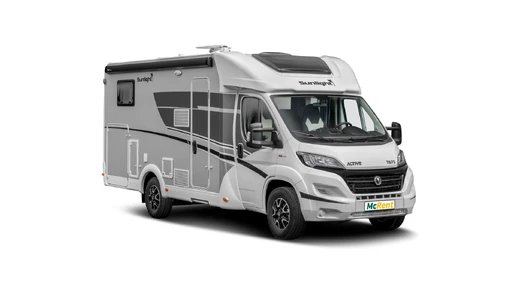 +10
4 adults
Manual
Diesel
Kitchen
Unlimited kilometres
3 beds
AC
Shower/WC
€1,375.00
 / 
€98.21

 per night
Family Plus
McRent4.5/575 km from Cork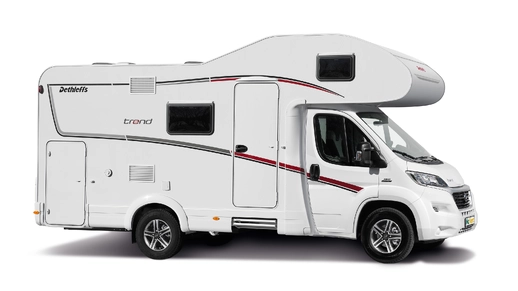 +11
3 adults/2 children
Manual
Diesel
Kitchen
Unlimited kilometres
4 beds
AC
Shower/WC
€1,440.00
 / 
€102.86

 per night
Comfort Plus
McRent4.5/575 km from Cork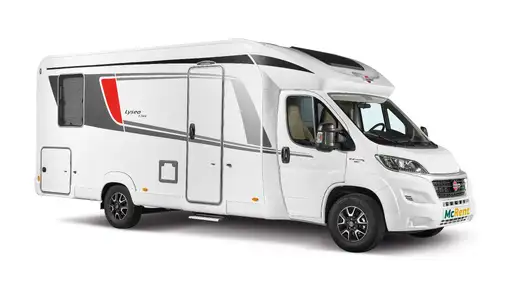 +9
4 adults
Manual
Diesel
Kitchen
Unlimited kilometres
3 beds
AC
Shower/WC
€1,440.00
 / 
€102.86

 per night
Reviews Overview
CamperDays stands for transparency! That's why we give every customer the opportunity to share their experiences with other customers after their campervan trip.
Destinations and rental stations in the region
More than 700 locations worldwide
Worldwide campervan rental
Compare the prices for different campervans, locations, and dates in our price comparison tool and find the most affordable option for your trip.
We will help you find the perfect campervan for your trip

Our partners are available across the globe at more than 700 locations

We guarantee clear pricing and 100% transparency