16 offers
for your holiday in Reykjavik
Go SMART Camper 2
Go CampersNew provider35 km from Reykjavik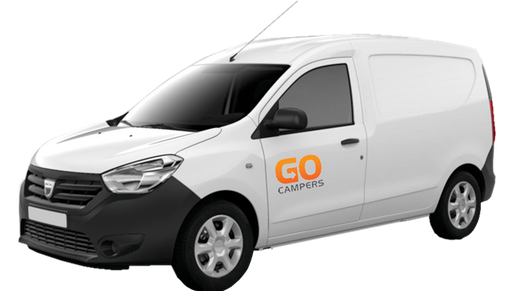 +15
2 adults
Manual
Petrol
Kitchen
Unlimited kilometres
1 beds
AC
€1,377.00
 / 
€98.36

 per night
Go ICELAND Camper 2
Go CampersNew provider35 km from Reykjavik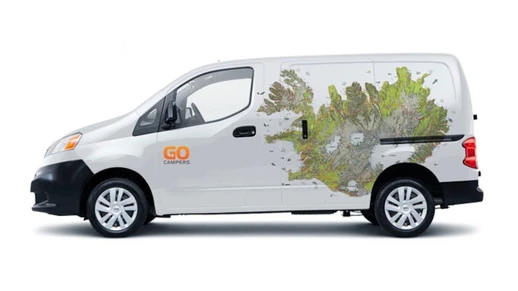 +7
2 adults
Manual
Diesel
Kitchen
Unlimited kilometres
AC
€1,440.00
 / 
€102.86

 per night
Go SMART Automatic Camper 2
Go CampersNew provider35 km from Reykjavik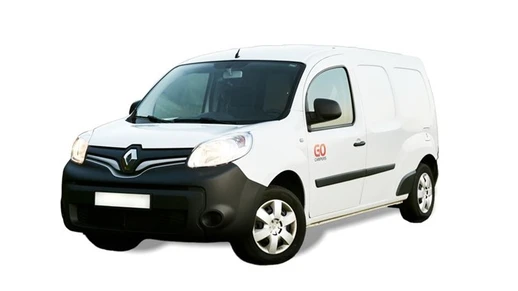 +10
2 adults
Automatic
Diesel
Kitchen
Unlimited kilometres
1 beds
AC
€1,700.00
 / 
€121.43

 per night
Go LITE Camper 3
Go CampersNew provider35 km from Reykjavik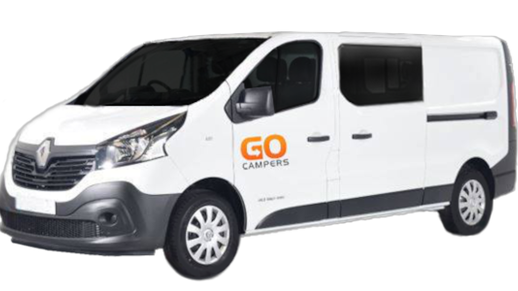 +12
3 adults
Manual
Diesel
Kitchen
Unlimited kilometres
1 beds
AC
€1,862.00
 / 
€133.00

 per night
Go LITE Automatic Camper 3
Go CampersNew provider35 km from Reykjavik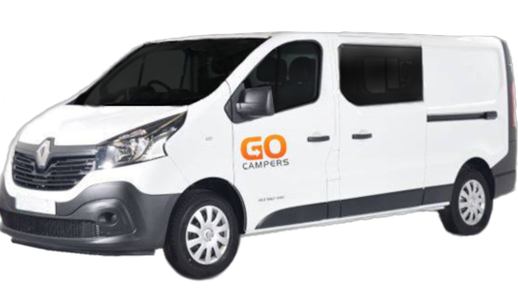 +11
3 adults
Automatic
Diesel
Kitchen
Unlimited kilometres
1 beds
AC
€2,002.00
 / 
€143.00

 per night
Go BIG Camper 5
Go CampersNew provider35 km from Reykjavik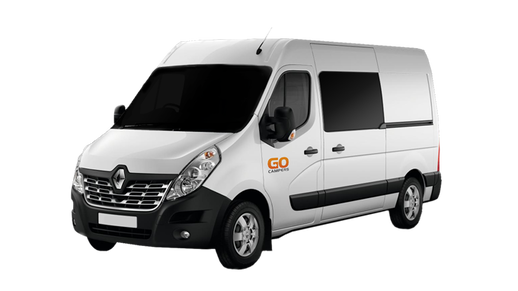 +11
4 adults/1 children
Manual
Diesel
Kitchen
Unlimited kilometres
2 beds
AC
€2,315.00
 / 
€165.36

 per night
Go BIG Automatic Camper 5
Go CampersNew provider35 km from Reykjavik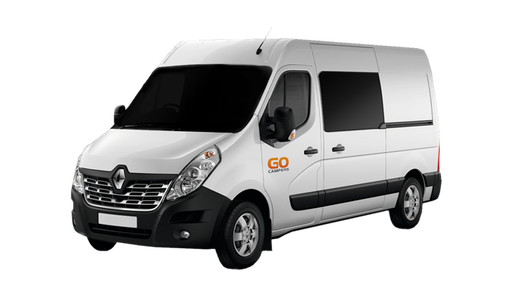 +10
4 adults/1 children
Automatic
Diesel
Kitchen
Unlimited kilometres
2 beds
AC
€2,665.00
 / 
€190.36

 per night
TC Van
Touring Cars4.3(9 Reviews)37 km from Reykjavik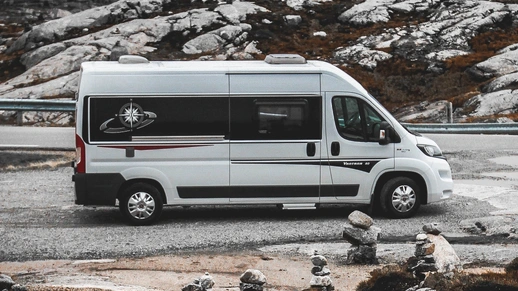 +6
2 adults
Manual
Diesel
Kitchen
Unlimited kilometres
1 beds
AC
Shower/WC
Pets allowed
€2,813.00
 / 
€200.93

 per night
TC Small
Touring Cars4.3(9 Reviews)37 km from Reykjavik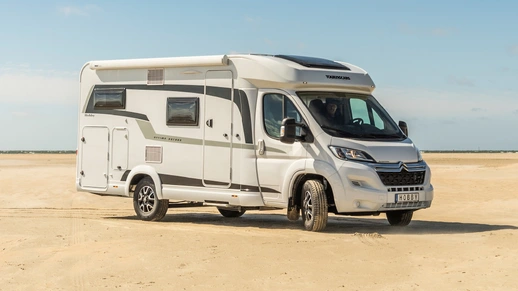 +6
2 adults
Manual
Diesel
Kitchen
Unlimited kilometres
1 beds
AC
Shower/WC
Pets allowed
€2,883.00
 / 
€205.93

 per night
Go 4x4 Camper 2
Go CampersNew provider35 km from Reykjavik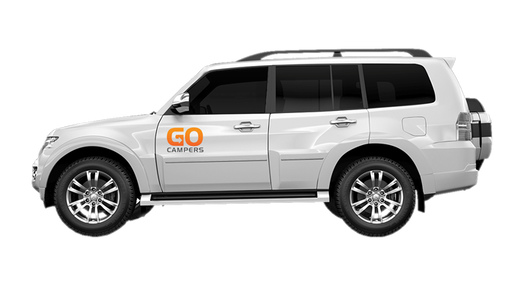 +10
2 adults
Automatic
Diesel
Kitchen
Unlimited kilometres
1 beds
AC
4WD
€2,994.00
 / 
€213.86

 per night
TC Medium
Touring Cars4.3(9 Reviews)37 km from Reykjavik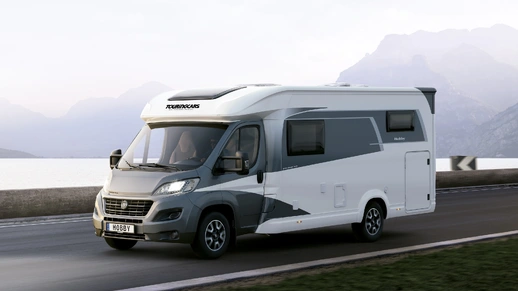 +6
4 adults
Manual
Diesel
Kitchen
Unlimited kilometres
2 beds
AC
Shower/WC
Pets allowed
€3,134.00
 / 
€223.86

 per night
Urban Plus
McRent4.5(33 Reviews)36 km from Reykjavik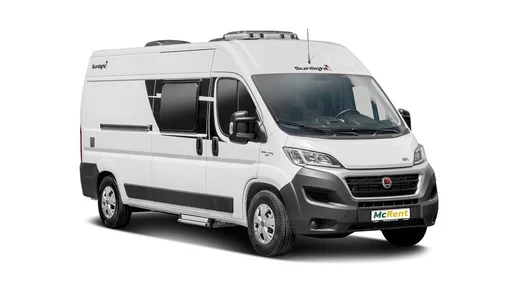 +8
2 adults
Manual
Diesel
Kitchen
Unlimited kilometres
1 beds
AC
Shower/WC
€3,308.00
 / 
€236.29

 per night
Compact Plus
McRent4.5(33 Reviews)36 km from Reykjavik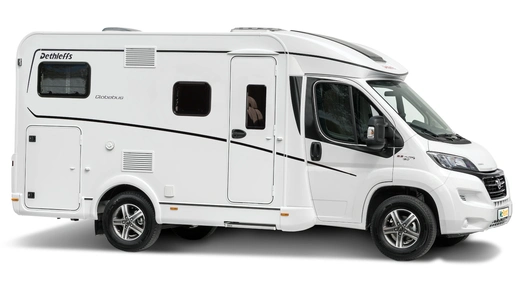 +6
2 adults
Manual
Diesel
Kitchen
Unlimited kilometres
2 beds
AC
Shower/WC
€3,414.00
 / 
€243.86

 per night
TC Family 5 Berth
Touring Cars4.3(9 Reviews)37 km from Reykjavik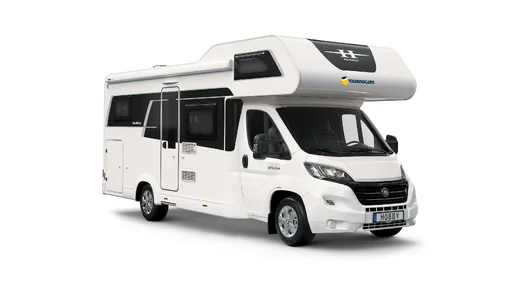 +5
5 adults
Manual
Diesel
Kitchen
Unlimited kilometres
4 beds
AC
Shower/WC
Pets allowed
€3,525.00
 / 
€251.79

 per night
TC Large 5 Berth
Touring Cars4.3(9 Reviews)37 km from Reykjavik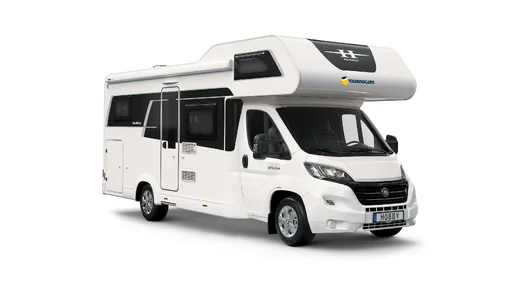 +5
5 adults
Manual
Diesel
Kitchen
Unlimited kilometres
3 beds
AC
Shower/WC
Pets allowed
€3,525.00
 / 
€251.79

 per night
Family Standard
McRent4.5(33 Reviews)36 km from Reykjavik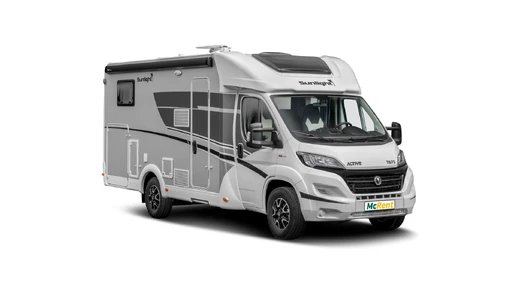 +10
4 adults
Manual
Diesel
Kitchen
Unlimited kilometres
3 beds
AC
Shower/WC
€3,677.00
 / 
€262.64

 per night
Reviews Overview
CamperDays stands for transparency! That's why we give every customer the opportunity to share their experiences with other customers after their campervan trip.
Why is it worth booking an RV rental in Reykjavik early?
Iceland in the summer is an ideal destination for campervan holidays and its capital, Reykjavik, is the perfect starting point. Pick up a campervan in Reykjavik and make the most of the long summer days and diverse scenery of Iceland. Use Reykjavik as a starting point for an around Iceland road trip or cruise your way around the Golden Triangle taking in magnificent waterfalls, thermal baths, and high-shooting geysers. With Iceland's small population, roads away from Reykjavik are always quiet and surrounded by stunning scenery. Why not bookend your trip with a few days spent exploring the history, culture, and lively nightlife of Reykjavik itself? Demand for campervan hire in Reykjavik peaks between May and September so to be sure of getting the vehicle, equipment, and dates you want, we recommend booking up to four months in advance. If the cost of campervan rent in Reykjavik appears high do some sums and compare it with the cost of booking hotel rooms and car hire, as well as dining out every night. Your van comes with all the home comforts and kitchen appliances you need for a week or more on the road. Your booking is flexible with no additional costs if you need to change your travel dates, while the CamperDays cancellation policy is fair and transparent. If you still have any questions or concerns about your choice of camper rental in Reykjavik check out the FAQs below or contact the friendly and knowledgeable CamperDays customer service team.
FAQs
To drive a camper rental in Reykjavik you need a full and valid driving license issued in your country of residence. You should have held this for at least a year.

While the minimum age for driving a campervan in Iceland is 20, many camper in Reykjavik companies require drivers to be over 23 or 25 and may add a surcharge for younger drivers.

In Iceland, vehicles have to be driven with headlamps on at all times.

Yes. A credit card is always required when a campervan is collected. It is needed for your security and damages deposit.

Generally, campervan rental companies don't like their vehicles to be taken off-road. This is in case the wheels and bodywork get damaged. Iceland also has strict rules about off-road driving with high penalties if these aren't observed.

No. Wild camping is no longer permitted in Reykjavik or anywhere in Iceland. There are, however, plenty of designated campsites near Reykjavik and on your Iceland routes.

Most camper rental companies welcome babies and young children and have the appropriate car seats for hire. Many also welcome well-behaved dogs. Always confirm this with the rental company when you book and check out the terms and conditions.
Our partners
Pick-up locations in Reykjavik and nearby
We need your consent to load the Google Maps service!
We use Google Maps to embed content that may collect data about your activity. Please review the details and accept the service to see this content.
Stations near Reykjavik
Go Campers
Fuglavík 43
230 Iceland
McRent
Smiðjuvellir 5a
230 Iceland
Touring Cars
6 Klettatröð
262 Iceland
More than 700 locations worldwide
Worldwide campervan rental
Compare the prices for different campervans, locations, and dates in our price comparison tool and find the most affordable option for your trip.
We will help you find the perfect campervan for your trip

Our partners are available across the globe at more than 700 locations

We guarantee clear pricing and 100% transparency